sorry i havent updated in a while.. i been SUPER busy w/ school, work, my bf and so on...


oh oh oh! so this is REALLY exciting.. soo my cousins wife is pregnant, my other cousins wife is pregnant, my aunt is pregnant, annd my other cousin is engaged.. isnt that crazy? yay for babies!


sooo this is weird.. Resmi (from Fox Lane) is roomates (at Harvard) w/ one of my best friends from kindergarden.. isnt that funny? lol i was lookin at her facebook pictures and was like omg! small world! lol


and i went to virginia beach w/ the love of my life over spring break.. if you wanna see pictures go here: http://community.webshots.com/user/crazichic930
but for now here's one: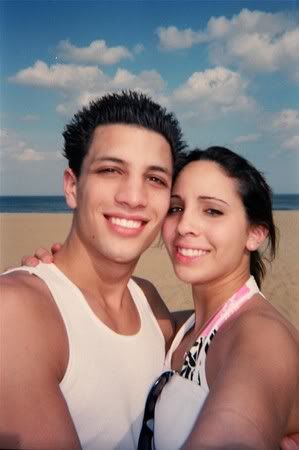 alright, thats all.. dont feel like typing.. bye!